Sarah Sadek
Specialist Orthodontist
28 Harley Place, London, W1G 8LZ
Biography
Dr Sarah Sadek BDS(Hons.), B.Sc(Hons.), MFDS RCS(Ed.), M.Sc, M.Orth RCS(Ed.)
(Accredited Specialist in Orthodontics)
Dr Sadek qualified as a dentist at Barts and The London School of Medicine and Dentistry in 2007, obtaining her Bachelor of Dental Surgery Degree with Distinction. During hospital posts in Oral & Maxillo-facial surgery, children's dentistry and oral medicine she completed her postgraduate dental fellowship from the Royal College of Surgeons, Edinburgh.
She went on to complete a three-year full-time specialist Orthodontic training program at Guy's Hospital and Queen Mary's Hospital, part of the King's College London Training Programme. During this period she obtained a Master of Science degree in Orthodontics from the University of London achieving a merit for her research thesis and subsequently went on to complete her Membership in Orthodontics from the Royal College of Surgeons of Edinburgh.
Dr Sadek has presented her research at national and international Orthodontic conferences and meetings. She is a member of the British Orthodontic Society and the British Lingual Orthodontic Society.
As an Orthodontic specialist Dr Sadek provides treatments for orthodontic problems affecting adults and children and where appropriate utilises a variety of orthodontic appliances including: cosmetic 'tooth coloured' braces, lingual braces (braces placed on the inside of the teeth) and invisalign (clear aligner's).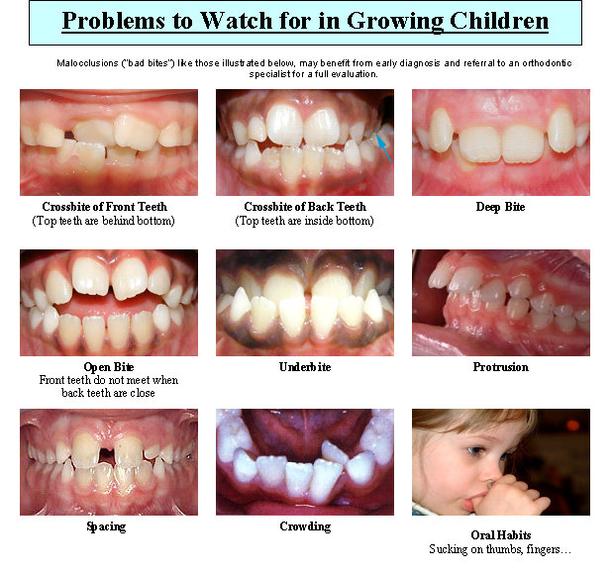 Education & Experience
Education
Title:

Membership in Orthodontics

Degree:

MOrth,

Institution:

Royal College of Surgeons, Edinburgh

Country:

United Kingdom
Title:

Master of Science in Orthodontics Merit

Degree:

MSc. with Merit

Institution:

King's College London, University of London

Country:

United Kingdom
Title:

Membership of Faculty of Dental Surgeons

Degree:

MFDS, RCS Ed.

Institution:

Royal College of Surgeons, Edinburgh

Country:

United Kingdom
Title:

Bachelor of Science (Physiology)

Degree:

BSc. Hons

Institution:

King's College London, U. of London

Country:

United Kingdom
Title:

Bachelor of Dental Surgery with Honours

Degree:

BDS Hons

Institution:

Barts and The London School of Medicine and Dentistry

Country:

United Kingdom
Experience
Title:

Specialist Orthodontist

Organisation:

Harry Shiers Dentistry

Date:

started in 2013
Location
28 Harley Place, London, W1G 8LZ