James Faukner
Harrow Smile Clinic
99 High Street, Wealdstone,Harrow HA3 5DL
Biography
Welcome to Harrow Smile Clinic!
The Harrow Smile Clinic in Wealdstone focuses on offering painless dental treatment using latest technologies, techniques and procedures delivered with utmost comfort and friendly environment.
Dental Implants in Harrow delivers painless teeth implants a better long term solution to broken and missing tooth. Implants by Harrow Smile Clinic is known as a safe option for achieving back a great smile and confidence to bite & chew.
Teeth Straightening in Harrow is an effective orthodontic treatment focused on straightening and aligning teeth through wires and brackets. It helps correct the bite problems.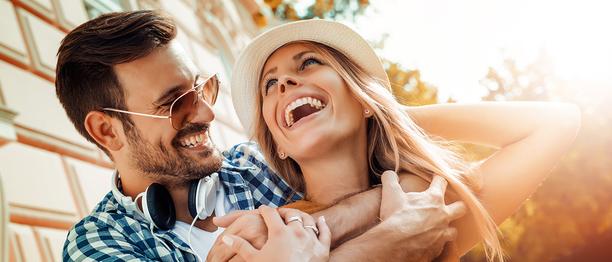 Education & Experience
Education
Title:

-

Degree:

-

Institution:

-

Country:

United Kingdom
Experience
Title:

-

Organisation:

-

Date:

None
Location
99 High Street, Wealdstone,Harrow HA3 5DL