Thank you and stay safe
---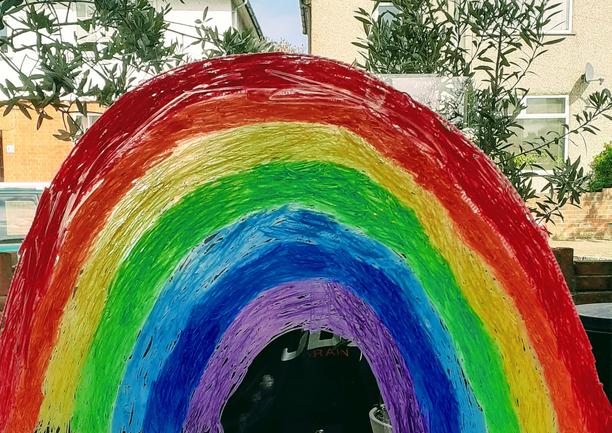 The HealthPad team extends its sincerest best wishes to you, your families and loved ones during these unprecedented times caused by the coronavirus CoVID-19 pandemic. We trust that you all stay safe and well.

To everyone working long and stressful hours on the frontline of healthcare; thank you for the sacrifices you're making every day to help others in their moments of need. Your dedication, commitment and courage have our deepest gratitude and admiration.

Also, our heartfelt thanks go to all key workers who are unselfishly providing essential services, which are helping all of us through this coronavirus outbreak. Your resolution and mettle make a huge difference to our daily lives and we hold you in the highest esteem.


#coronavirus #CoVID-19 #frontlinehealthcareworkers #keyworkers #healthcare