Tag
Tagged:
physical inactivity
Directory:
Tags: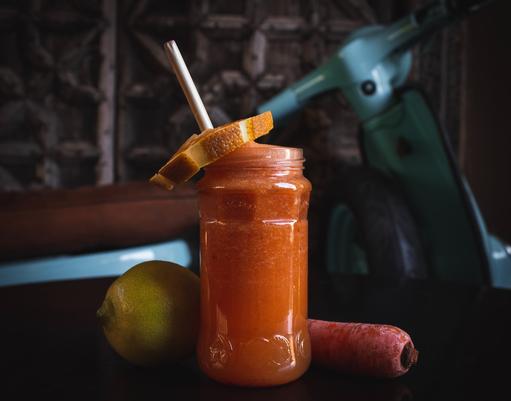 The UK's National Institute for Health and Care Excellence (NICE) recently recommended that primary care doctors should identify people eligible for state-funded slimming classes run by private companies, such as Weight Watchers, an American company that offers various products and services to assist weight loss and maintenance.

UK facts
Obesity costs NHS England £5.1bn a year
25% of adults in England are obese
42% of men & 32% of women are overweight
A BMI of 30-35 cuts life expectancy by up to four years
A BMI of 40 plus cuts life expectancy by up to 10 years

Lose weight and save millions
NICE suggests that health professionals should raise the issue of weight loss in a "respectful and non-judgmental" way, by measuring their body mass index (BMI) to identify people who are eligible for referral for lifestyle weight management services. BMI is a person's weight in kilos divided by their height in meters squared.

About 25% of UK adults are obese with a BMI over 30 and 74% are overweight with a BMI above 25. Just a 3% reduction in weight could extend life expectancy, and reduce the risk of Type2 diabetes, high blood pressure and heart disease.

NICE argues that the cost of funding private weight loss programs for overweight people would be outweighed by the benefits. For example, preventing just a 1% increase in obesity would save the UK government nearly £100 million a year.
Lifestyle change rather than yo-yo dieting
In a recent study published in The Lancet Diabetes and Endocrinology, researchers suggest that weight loss at any age in adulthood is worthwhile and even transitory weight loss is beneficial to health.

The research examined the impact of lifelong patterns of weight change on cardiovascular risk factors in a group of 1,273 British men and women, followed since their birth in March 1946. It concluded that the longer a person is overweight the greater their propensity of cardiovascular problems in latter life and the greater risk of diabetes.

According to the lead author Professor John Deanfield from University College, London, "Our study is unique because it followed individuals for more than 60 years, and allowed us to assess the effect of modest, real-life changes in adiposity. . . . Losing weight at any age can result in long-term cardiovascular health benefits, and support public health strategies."

Professor Mike Kelly, the director of the centre for public health at NICE, said the guidelines were about lifelong change rather than yo-yo dieting, when the weight is piled back on after initial success.

He stressed the importance of achievable goals: "We would like to offer an instant solution and a quick win . . . but realistically it's important to bear in mind this is difficult. It's not just a question of 'for goodness sake pull yourself together and lose a stone'; it doesn't work like that. People find it difficult to do . . it takes resolve, it takes encouragement."
mHealth proven support for weight management
Scott Lonnee, a bariatric dietitian at St George's Hospital, London echoes Kelly's sentiment, "Sensible lifestyle changes, which include sustained dietary changes and physical exercise can have significant healthcare benefits. Planning is important, and there are simple techniques to help individuals lose weight, which include, setting realistic and achievable targets, keeping diaries of what you eat and what exercise you take."

Research commissioned by Weight Watchers, and recently published in the American Journal of Medicine, suggests that losing weight is significantly easier and more effective when individuals have access to online support, compared to weight loss among those who tried to lose weight on their own.

Takeaways
Pro-active mHealth strategies can help to change the way health professionals interact with patients. Information, guidance and support regularly sent to the mobiles of overweight individuals to help them lose weight and engage in lifestyle changes would save lives, prevent the onset of disease and save NHS England millions of pounds. Why is it not being done?

view in full page