Directory:
Tags:
Patients want health information in ways that doctors are not providing.

Patients want reliable answers to simple questions about the presentation, diagnosis, treatment options, side effects, and aftercare of their conditions. They want answers at speed, and increasingly delivered to their smartphones in video formats.

With difficulties gaining face-time with doctors, patients turn to the Internet. Worldwide, some three billion health-related Internet searches are made each year.
view in full page
Directory:
Tags:
We have always been and always will be married to our own health. In the future, however, we will be taking greater responsibility for it. The British government is encouraging more people to use modern technology to increase control over their health. Under the new UK NHS Mandate launched on 14th November 2012 by Health Secretary Jeremy Hunt, patients will be encouraged to give feedback on the quality of their care, so others can then choose between hospitals. By 2015, modern communications technology is expected to play a substantially bigger role in the UK's healthcare system and a significant proportion of patients will be booking GP appointments online and ordering repeat prescriptions over the internet. Launching The Mandate, Hunt said: "Never in its long history has the NHS faced such rapid change in our healthcare needs, from caring for an older population, to managing the cost of better treatments, to seizing the opportunities of new technology."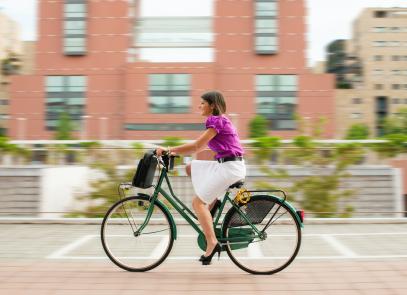 view in full page